19 March, 2022
Chicken with Golden Potatoes
Posted in :
Beveragess
,
Cakes
,
Recipes
,
Sauces
on
by :
Juan
Potatoes when they are born, spread the vine on the floor, add the Confina coxinha, and your lunch becomes lunch. More popular than this verse, just the combination of chicken and potatoes, right?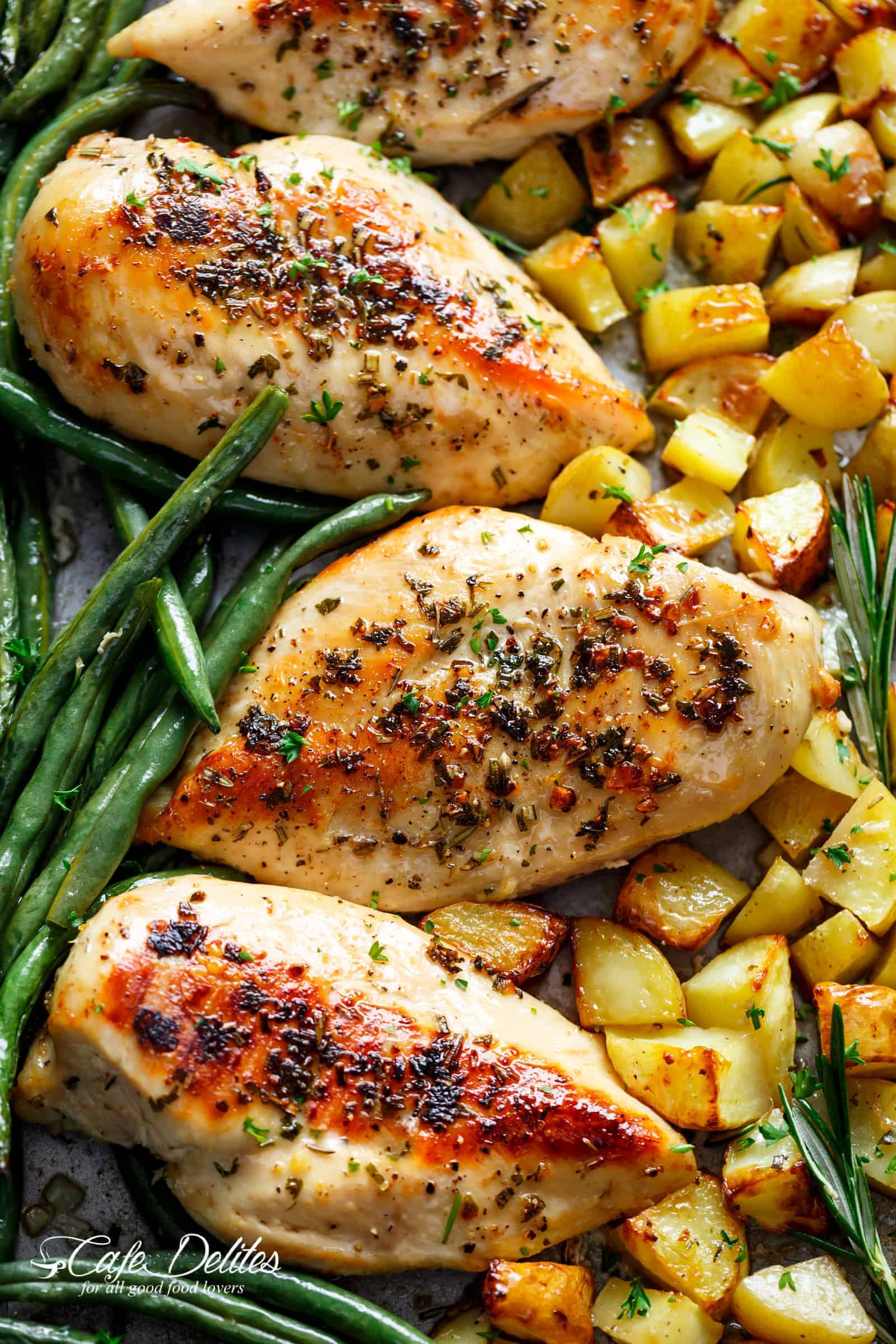 INGREDIENTS
700g chicken thighs Everyday
500g potatoes, cut into large cubes
2 lemons squeezed
1 tablespoon oregano
Salt and pepper to taste
METHOD OF PREPARATION
Place all ingredients in a roasting bag.
Close it and mix gently until the chicken and potatoes are coated with the seasoning.
Place in a refractory, take it to the oven and bake for 1 hour or until golden.
Remove from the oven and carefully cut the plastic bag.
Place on a platter and serve immediately.